Hello! and welcome to our very first week of '52 weeks of you'
When every week I'll feature one of YOUR great blogs!
So if you'd like to be seen here email me at
serenityyou@hotmail.co.uk
And tell me a little about your self and your blog
This week I'm featuring Toys In The Dryer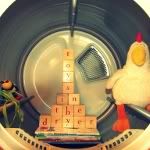 It is authored be two best friends, Lindsi and Jamie
Their favourite post is
Boo-boo-bunny
which is just sooooo cute. And I'm definitely going to be making one of these very soon as i know my little girl will just love it!
It was really hard trying to pick my favourite posts from their blog, it's just so good!
But i've gone for these 5.
Tissue Paper Flowers
These are just sooo pretty and really easy to make!!
Homemade Fruit Leathers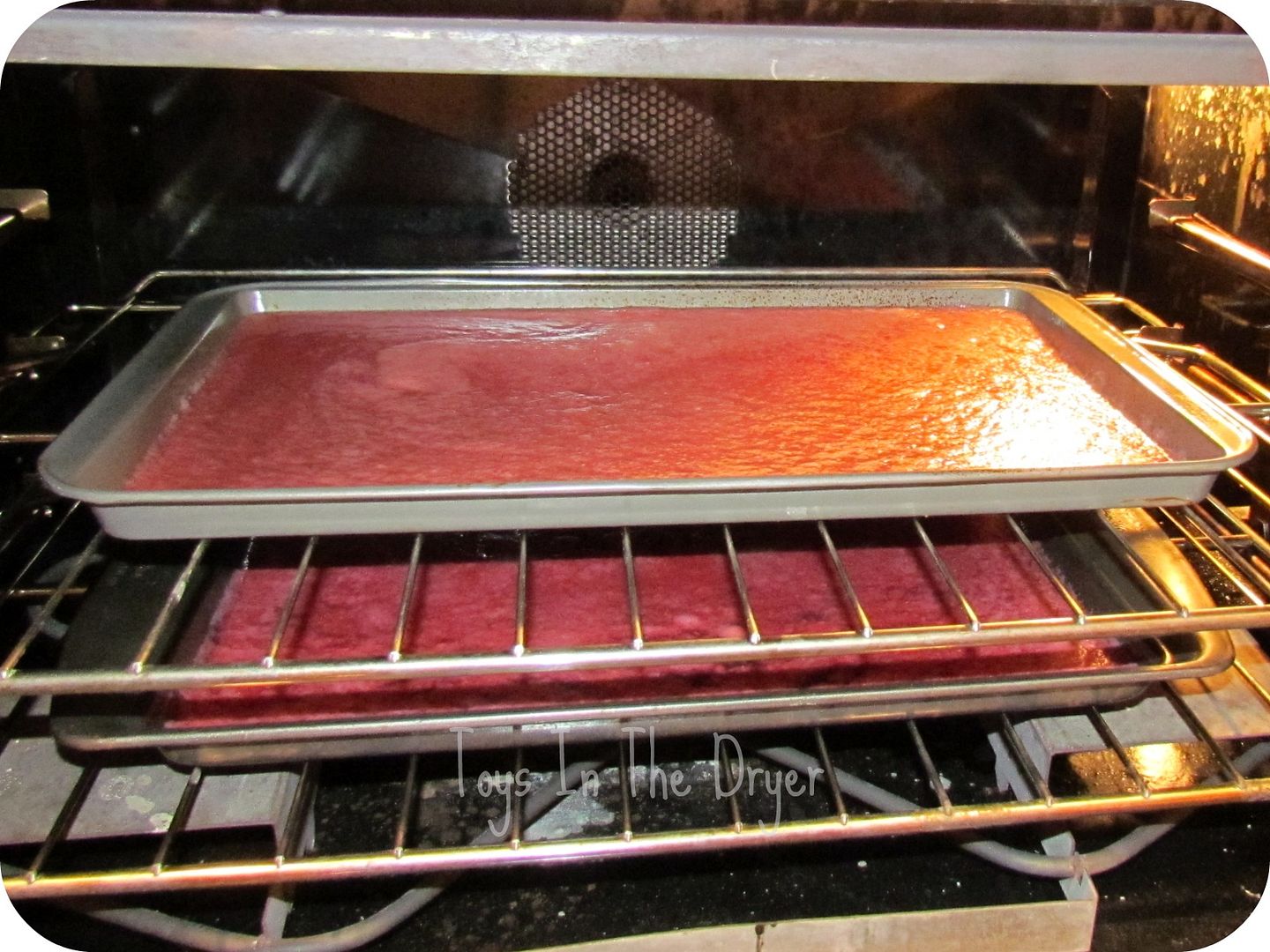 My kids will love this!! and you only need 3 ingredients
Fire & Car Seat Safety
These two post tells us what every parent should know about
fire safety
and
car seat safety
Make your own Treasure Hunt
I just love this!! Me and my sister used to do this all the time when we were little
Squirrel Mix
So easy and simple but I know my kids would just love doing this!
So there you go!! 6 fantastic post from Toys in the Dryer
Pop over and check out their awesome blog!
Like this Post? Then please vote for me