Hello! and welcome to '52 weeks of you'
Where every week I'll feature one of YOUR great blogs!
So if you'd like to be seen here email me at
serenityyou@hotmail.co.uk
And tell me a little about yourself and your blog
Please note : Get your name down now as there is a 4 month waiting list
This Week I'm featuring : Crafty Mischief
I'm the mom to 3 silly monkeys and the wife of my best friend.
My family means the world to me.
I prefer Red Vines to chocolate.
I am not a morning person.
I like to watch chick flicks and scrapbook after my kids go to bed.
I love diet coke and french fries.
I'm an out-of-work hairdresser.
(yep, I should star in My Cousin Vinny.)
I'm sure I'll go back to the salon eventually,
but in the meantime I'm full of crafty mischief!
My 5 fav posts are :
Pirate Easter Basket
Love this, so cute!!
Shopping with the Plarn Bag
How great?! A shopping bag made from plastic shopping bags!
Halloween Candy Countdown
Candy countdown till Christmas using Halloween candy!! I'm definitely doing this!!
Clay Pot Turkey's
How sweet!
Crafts of Christmas Past
Loads of Christmas Crafts, loving baby Jesus
So go over and visit Brittany at
Crafty Mischief
and tell her I sent you over
She also as an
etsy shop
take a look at these great items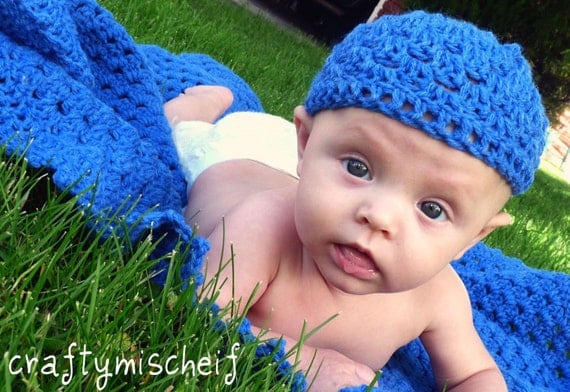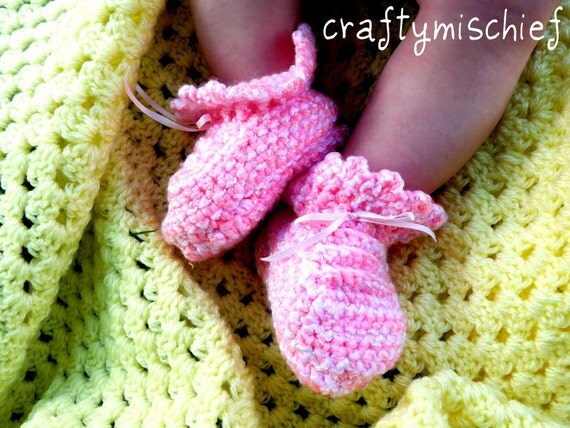 Linking to some of these great parties
Check these great sites out